Fumi Franklin Archives
May. 14, 2013—The Tennessee Women's Health Report Card, released May 14, indicates women's health is moving in the right direction, but there's much more work to be done.
---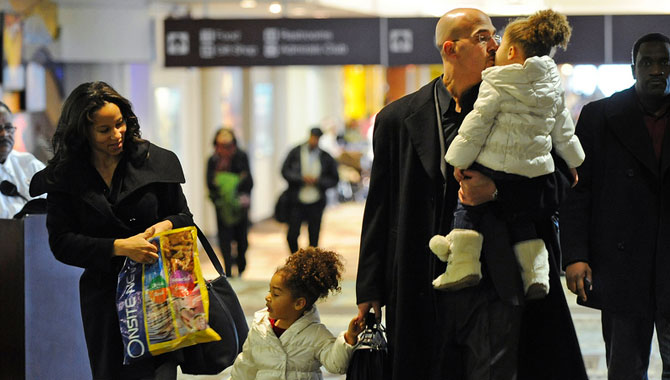 Dec. 22, 2010—From his arrival at the airport to the formal announcement, get a personal look at the first hours Head Football Coach James Franklin and family spent as new members of the Commodore Nation. Warning: Watching this video might create the involuntary response of wearing black and gold and yelling, "GO 'DORES!" For all things Coach...
---