Free Radical Biology and Medicine Archives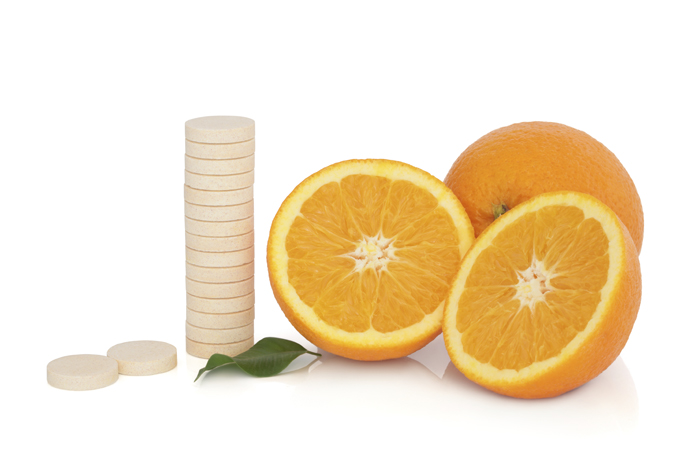 Dec. 1, 2017—Recent findings suggest that vitamin C deficiency could contribute to Alzheimer's disease, suggesting that avoiding deficiency through diet and supplementation could protect against disease onset.
---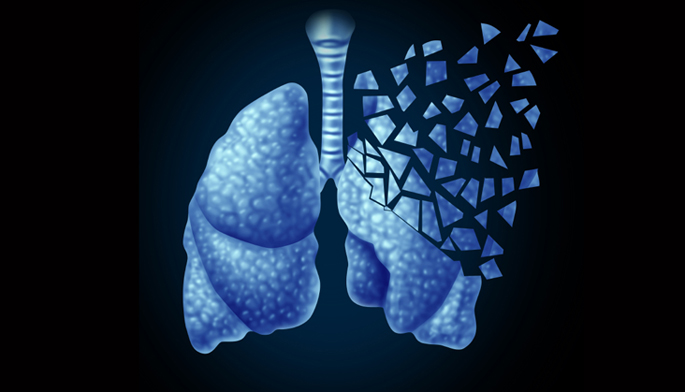 Nov. 15, 2017—To develop strategies for preventing radiation-induced lung fibrosis (scarring), Vanderbilt investigators are exploring the cell types and factors that contribute to the fibrotic response.
---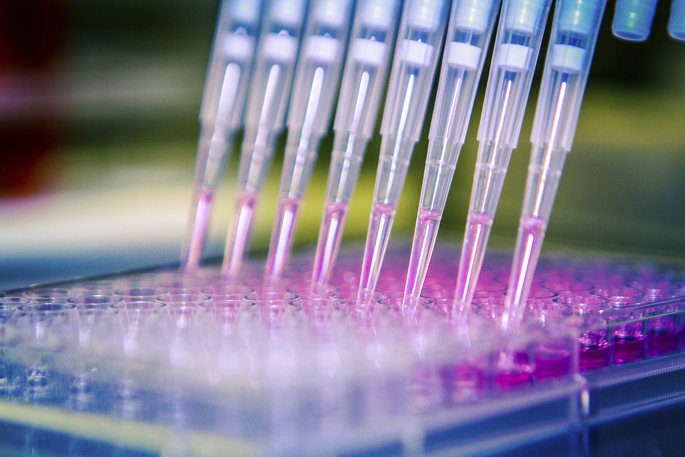 May. 18, 2017—Vanderbilt investigators have developed a new method for measuring oxidative stress in human tumors, which provides insight into cancer development.
---