Florence Sanchez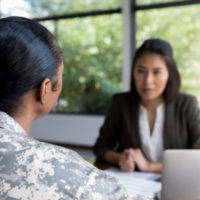 Jun. 30, 2020—A new innovation incubator will amplify existing collaborations among researchers and soldiers, building on Vanderbilt's partnership agreement with Army Futures Command.
---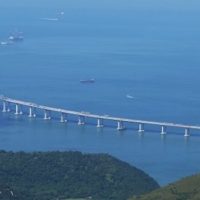 Aug. 15, 2018—Associate Professor of Civil and Environmental Engineering Florence Sanchez is a co-P.I. on an international research team searching for more resilient building materials for marine infrastructure projects.
---

Jul. 24, 2015—The prospect that 3D printing will transform the way we construct the concrete structures that dominate the built environment brought a group of experts to campus to discuss the research opportunities this creates.
---