Fiona Harrison Archives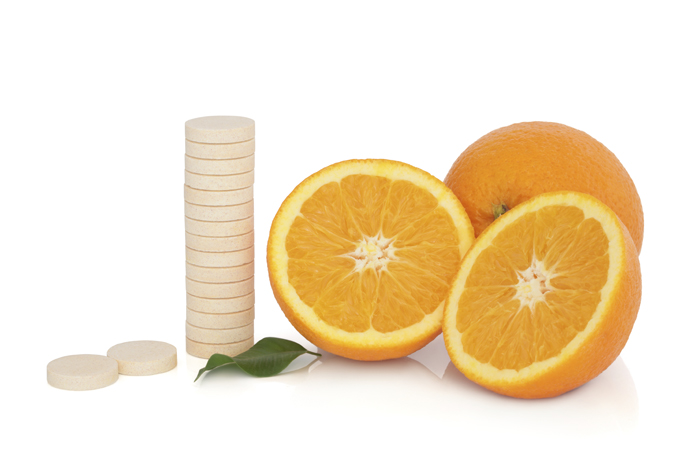 Dec. 1, 2017—Recent findings suggest that vitamin C deficiency could contribute to Alzheimer's disease, suggesting that avoiding deficiency through diet and supplementation could protect against disease onset.
---
Aug. 23, 2017—Vanderbilt investigators have discovered that oxidative damage may play an important role in the development of a rare cholesterol synthesis disease and in the behavioral changes of autism spectrum disorders.
---
Feb. 7, 2017—Some memory deficits observed in Alzheimer's disease may be due to co-morbid illnesses – not the disease itself – and may be reversed by lifestyle changes or pharmacologic interventions.
---