fellowship of southern writers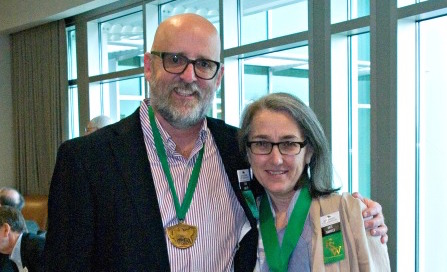 Apr. 23, 2015—Poet and Professor of English Kate Daniels has been inducted into the Fellowship of Southern Writers, a distinguished group founded by Robert Penn Warren, James Dickey and other notable authors.
---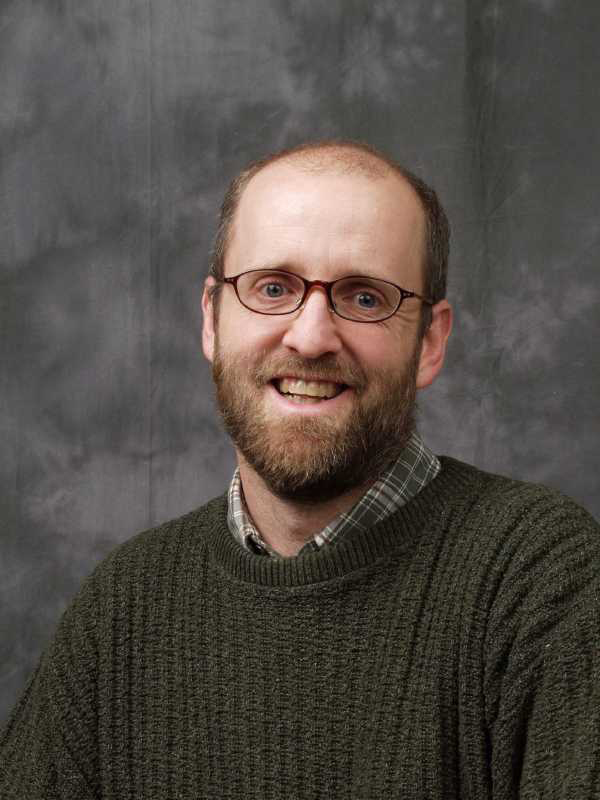 Nov. 23, 2010—The Blue Star novelist joins group that has included James Dickey, Robert Penn Warren The Fellowship of Southern Writers has elected novelist Tony Earley, a professor at Vanderbilt University, as a member. The FSW was founded in 1987 to recognize and encourage literature in the South. Its founding members include James Dickey, Robert Penn Warren,...
---