federal budget Archives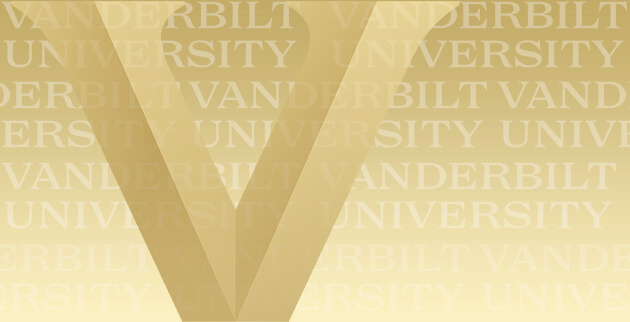 May. 23, 2017—In response to President Trump's May 23 full budget proposal, Vanderbilt University released the following statement from Chancellor Nicholas S. Zeppos.
---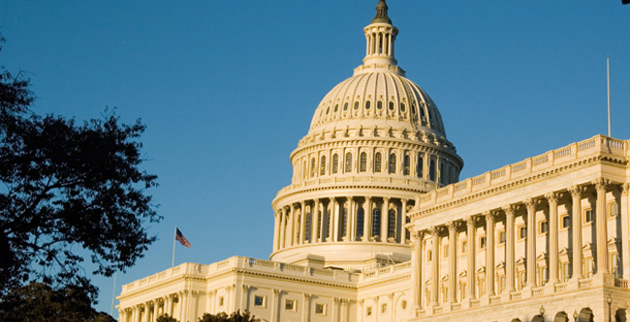 Nov. 27, 2013—On Nov. 25, Vanderbilt University Chancellor Nicholas S. Zeppos and Emory University President James W. Wagner sent a letter to Reps. Diane Black (R-TN) and Tom Price (R-GA) regarding the ongoing budget challenges in Washington, D.C.
---