fecal transplants Archives
Sep. 26, 2016—Too much dietary zinc increases susceptibility to infection by Clostridium difficile — "C. diff" — the most common cause of hospital-acquired infections.
---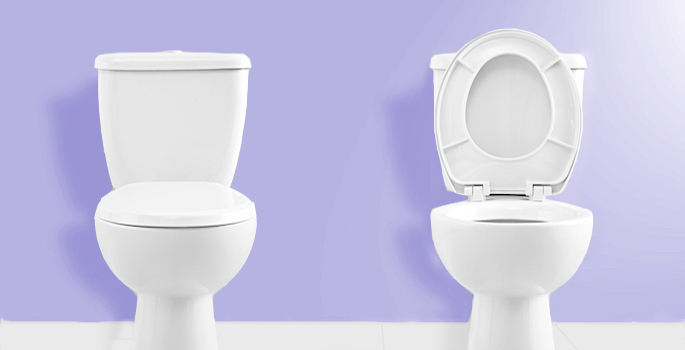 Jul. 12, 2016—Fecal transplants are increasingly being used to treat certain human illnesses and more scientists have begun to research the transplants' effects in animals.
---