Faculty & Physician Wellness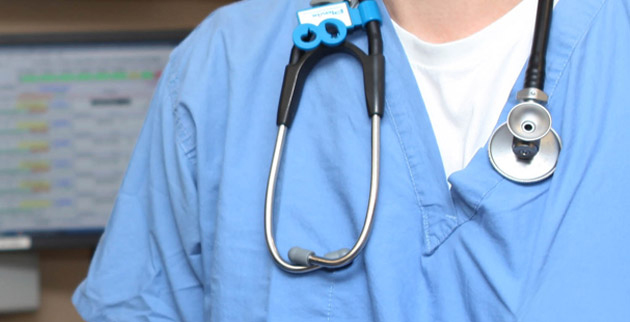 Jul. 26, 2017—The Vanderbilt Task Force for Empowerment and Well-Being, a group formed earlier this year to investigate and implement ways to prevent burnout among physicians, will be using an online tool to gather information in the next few weeks to help it with its work. An email containing a link to the tool was sent earlier...
---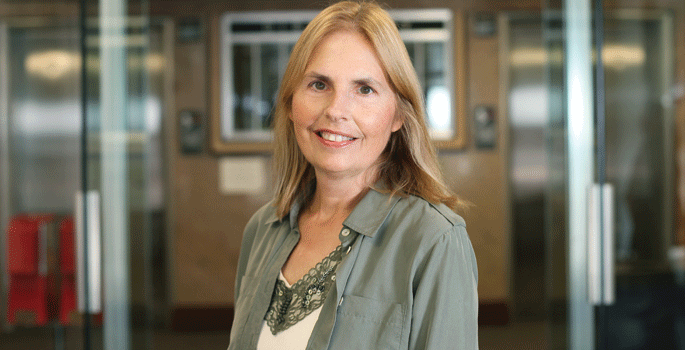 Oct. 3, 2011—Vanderbilt's EAP helps employees find balance in their work and lives Ellen Clark's first day on the job at Vanderbilt is stamped on her memory. It's likely stamped on your memory, too. Clark, a licensed clinical social worker, had an official start date of Sept. 17, 2001. But when terrorists attacked the nation on Sept....
---