Faculty Early Career Grant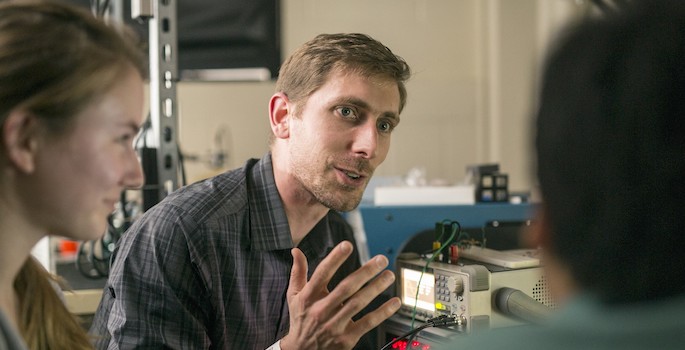 May. 8, 2018—Vanderbilt professor Brett Byram plans to use a grant from the National Science Foundation to utilize machine learning for the delivery of better real-time brain images, an advance decades in the making.
---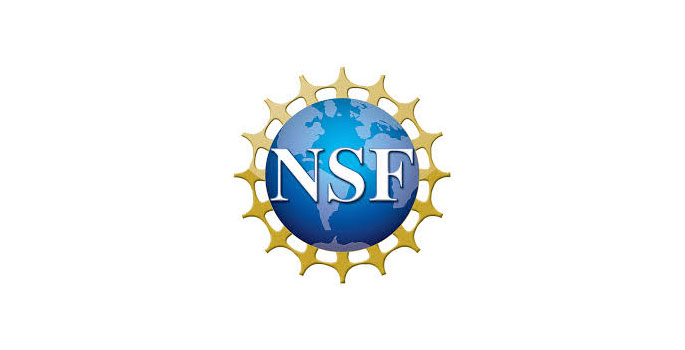 Aug. 29, 2014—Assistant Professor of Biomedical Engineering Craig L. Duvall has received a National Science Foundation Faculty Early Career Development grant.
---