expense report Archives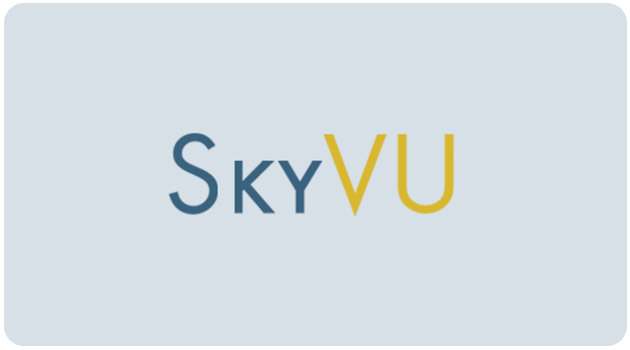 Sep. 20, 2017—During the fair, participants can learn more about Oracle Cloud from the experts, view system demonstrations, and sign up for training sessions.
---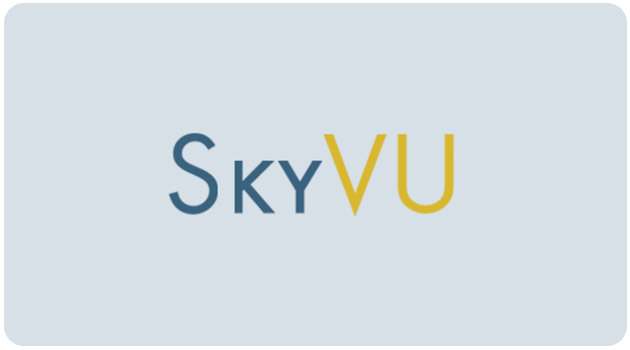 May. 12, 2017—SkyVU will host its second Flight Check-In on June 7 from 2 to 3 p.m. in The Commons Center's Multipurpose Room. This session will inform the community about timekeeping and expense report changes.
---