Evan Brittain Archives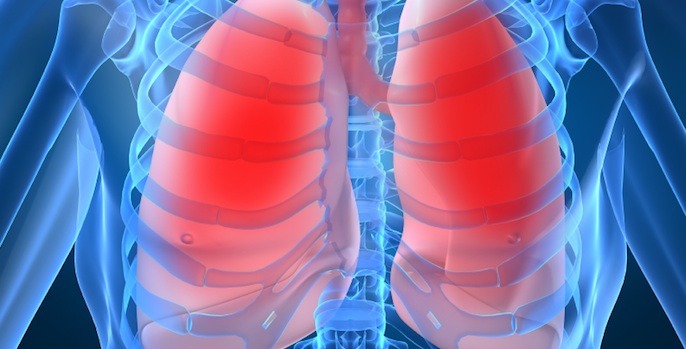 Apr. 13, 2017—Vanderbilt investigators have studied the relationship between race, cardiometabolic traits and pulmonary hypertension.
---
Jun. 11, 2015—Two vastly different causes of heart failure, both of which can devastate a patient's life, are being studied at Vanderbilt University Medical Center thanks, in part, to the generosity of a grateful patient whose own damaged heart was repaired at Vanderbilt more than five years ago.
---