Eugene TeSelle

Nov. 7, 2019—Looking across the long stretch of the Peabody mall with its historic buildings and the iconic dome of the Wyatt Center, one might think Peabody College was the only academic institution to have been built on this location. However, before Peabody, the land was home to one of the most prominent black universities in the South, Roger Williams University.
---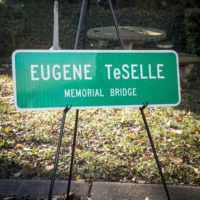 Nov. 18, 2018—A bridge over I-440 has been named in memory of a Vanderbilt Divinity School professor who worked tirelessly to improve the quality of life in urban neighborhoods.
---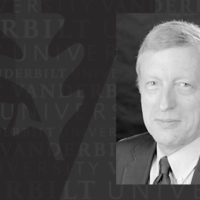 Mar. 7, 2018—Eugene TeSelle, a retired Divinity School professor who was a strong advocate on community issues ranging from urban neighborhood preservation to integrated schools, died March 1.
---