environmental sociology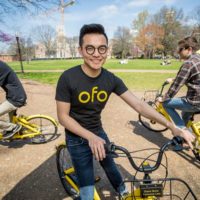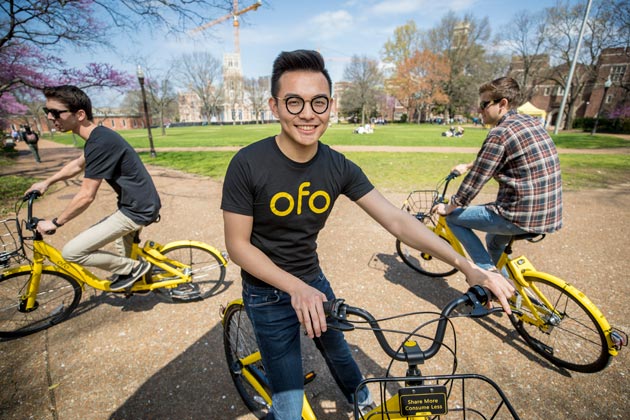 Apr. 16, 2018—Yalun Feng wants to look beyond science—to social solutions and entrepreneurship—to help solve problems affecting the environment.
---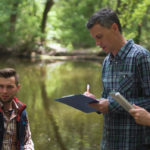 Dec. 7, 2017—The average American college student has a 17 percent chance of learning about climate change before graduation through required core courses.
---

Nov. 23, 2015—The environmental sociology major is the first environmental and sustainability studies major outside of the sciences at Vanderbilt and one of the first such majors in the country.
---