England

Mar. 15, 2013—This week on Vanderbilt's online newscast: Learn how Opportunity Vanderbilt is helping many students afford college; tour campus from your computer; and Expecto Patronum! - Vandy goes Potter.
---

Dec. 6, 2011—Watch Professors Geoff Eley of the University of Michigan and Steven Hahn of the University of Pennsylvania speak during the Dec. 5 Vanderbilt History Seminar about E.P. Thompson's "The Making of the English Working Class."
---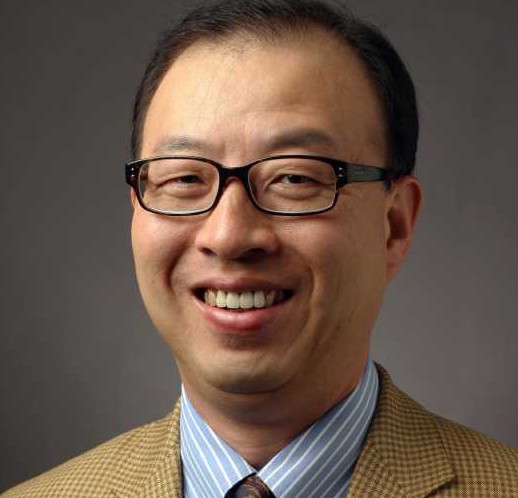 Apr. 12, 2011—Paul Lim, a historian at Vanderbilt University Divinity School, is one of seven scholars of religion named as a Henry Luce III Fellow in Theology for 2011-2012.
---