engineering

Sep. 28, 2011—Ten of Vanderbilt's new endowed chairs were praised as leaders in their fields and on campus during a Sept. 26 ceremony at the Student Life Center.
---

Sep. 23, 2011—An innovative solar energy installation now adorns a concrete silo at the Vanderbilt co-generation power plant. The unique, 8.16-kilowatt, student-initiated solar project – made possible by funding from the Vanderbilt Green Fund – incorporates renewable energy technologies while providing access to usable, real-time electricity generation data that will be available to the public online. Last...
---

Sep. 14, 2011—About 100 individuals gathered on Library Lawn at noon Sept. 12 for a moment of silence in memory of the 9/11 victims. Luke Billet, a senior in the School of Engineering and member of the Dodecaphonics, sang the national anthem. Vanderbilt ROTC provided a flag detail for the gathering, which was organized by the University...
---

Aug. 30, 2011—A team led by Vanderbilt University biomedical engineer Michael Miga has been awarded a five-year, $3.1 million grant from the National Cancer Institute to enhance image-guided surgery techniques for safely removing liver tumors.
---

Aug. 26, 2011—Patrick Fischer, who helped build the Department of Computer Science at Vanderbilt University, died Aug. 26 in hospice care in Montgomery County, Md. He was 75.
---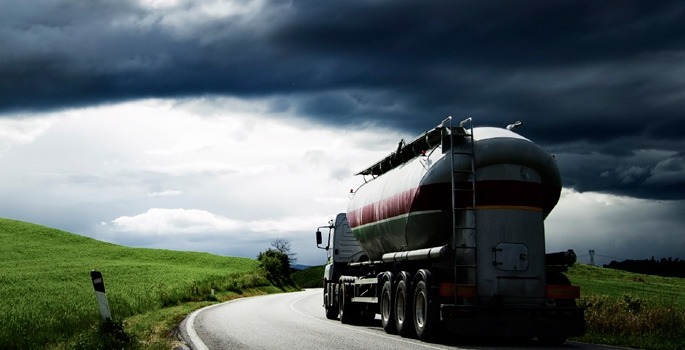 Aug. 19, 2011—Despite the uncertainties surrounding climate change, it is time to start developing effective strategies to keep the nation's transportation systems and other critical infrastructure running.
---

Aug. 17, 2011—Geographic information systems and geospatial technologies have moved into math and science courses at multiple levels, and teachers are learning how to integrate these tools into curriculums.
---

Aug. 17, 2011—A new lower-limb prosthetic uses the latest advances in computer, sensor, electric motor and battery technology to give it bionic capabilities.
---

Aug. 4, 2011—There is a new way to design computer chips and electronic circuitry for extreme environments: make them out of diamond.
---

Jul. 22, 2011—Yuan Xue is among the Vanderbilt engineering faculty training computer science leaders of the future to build and maintain more secure networks through innovative teaching methods.
---

Jul. 7, 2011—The July 8 launch of the space shuttle Atlantis will be a bittersweet moment for Hall, for it will be the final voyage of America's shuttle program, but it will also be carrying his niece, Sandy Magnus.
---

Jun. 13, 2011—Sometimes business mixed with compassion can help those who need help the most. See what a group of Vanderbilt engineering undergrads and Vanderbilt Owen Graduate School of Management MBA students built to help those at the bottom of the financial pyramid.
---