Emily Phillips-Galloway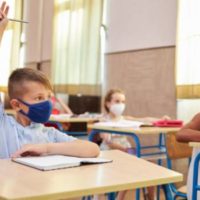 Feb. 18, 2021—As the COVID-19 pandemic rages on, school closures and the shift to remote learning have disrupted educational progress across the nation, disproportionately affecting students from low-income communities and those with learning disabilities, according to faculty experts from Vanderbilt University's Peabody College.
---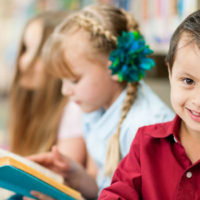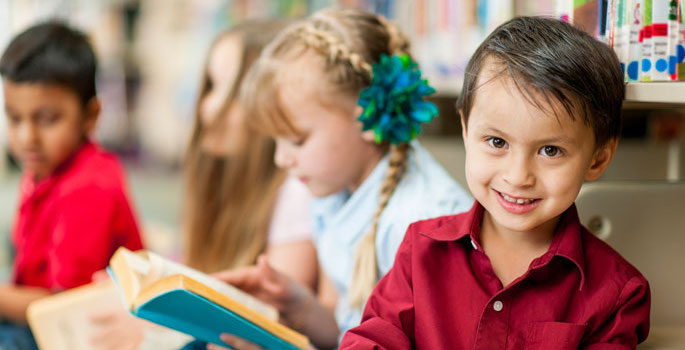 Nov. 30, 2018—Vanderbilt is developing an instructional approach that leverages students' first language to comprehend English language texts more effectively.
---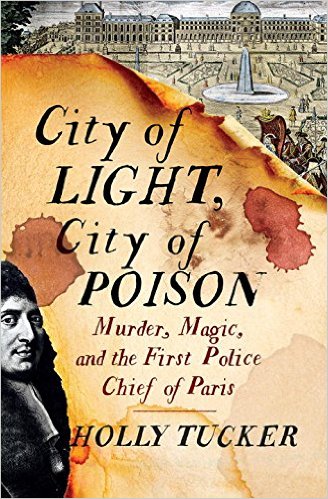 Mar. 7, 2017—Painting 1909: Pablo Picasso, Gertrude Stein, Henri Bergson, Comics, Albert Einstein, and Anarchy (2017, Yale University Press) by Leonard Folgarait, professor of history of art In 1909, renowned artist Pablo Picasso (1881–1973) embarked on a series of stylistic experiments that had a dramatic effect on modern art. The book examines the ways in which Picasso's...
---