elementary education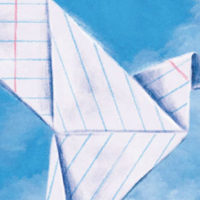 Apr. 2, 2018—Through efforts like the Nashville Longitudinal Study of Youth Safety and Wellbeing and new school discipline practices built around conflict resolution and restorative justice, Nashville's public schools, community organizations, and scholars at Peabody College are working collaboratively to reduce school suspensions and create safe and supportive learning environments.
---

May. 8, 2015—Vanderbilt awarded Founder's Medals to its top scholars at Commencement, May 8.
---

Jun. 11, 2013—Peabody experts are available to talk to media regarding the bill known as No Child Left Behind.
---