electronics

Jul. 21, 2017—Scientists have discovered a natural process that makes patterned monolayers suitable for creating a wide variety of novel materials with dual optical, magnetic, catalytic or sensing capabilities.
---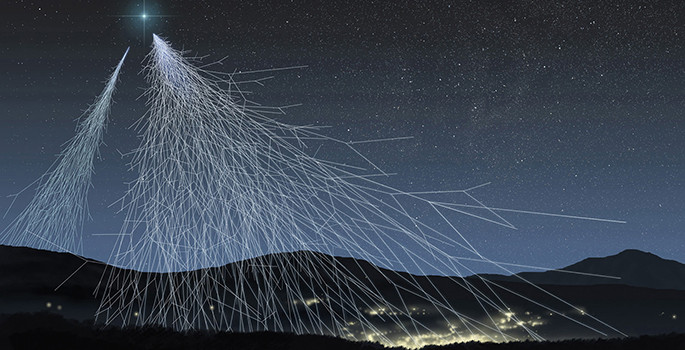 Feb. 17, 2017—Alien subatomic particles raining down from outer space are wreaking low-grade havoc on your smartphones, computers and other personal electronic devices.
---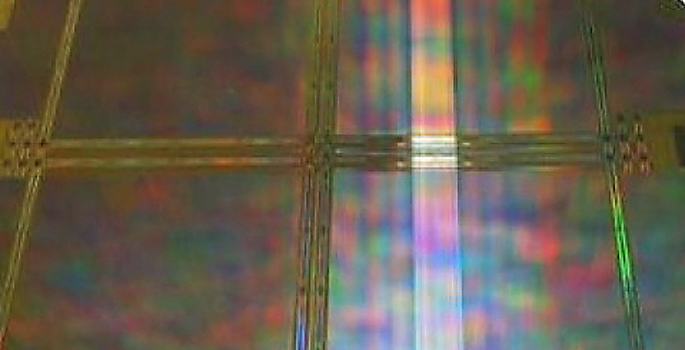 Jul. 19, 2012—The amount of damage that radiation causes in electronic materials may be at least 10 times greater than previously thought, say Vanderbilt scientists using a combination of lasers and acoustic waves to pinpoint the size and location of defects buried deep inside.
---