Educational Neuroscience Speaker Series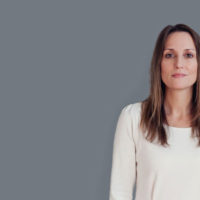 Apr. 10, 2019—"Math and Logic in Monkeys, Children and Remote Cultures," will take place Thursday, April 11 at Hobbs Hall.
---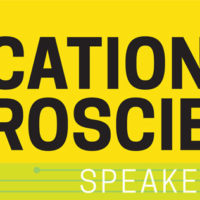 Dec. 14, 2018—Ansari will challenge the common assumption that symbols for numbers acquire their meaning by being mapped onto the pre-existing, phylogenetically ancient system for the approximate representation of non-symbolic numbers.
---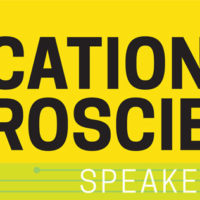 Feb. 23, 2018—The lecture will focus on the need to look closely at linguistic differences between language used in the home and in schools.
---