Education and Psychology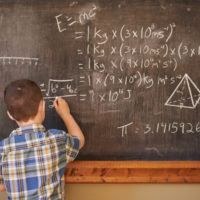 Aug. 3, 2020—A new longitudinal study published in the Journal of Educational Psychology from Vanderbilt's Study of Mathematically Precocious Youth finds that there are no negative effects on the long-term well-being of gifted youth from academic acceleration such as skipping grades, graduating early, or a combination of advanced educational placement methods.
---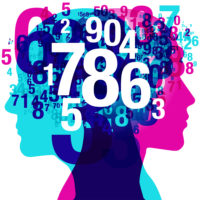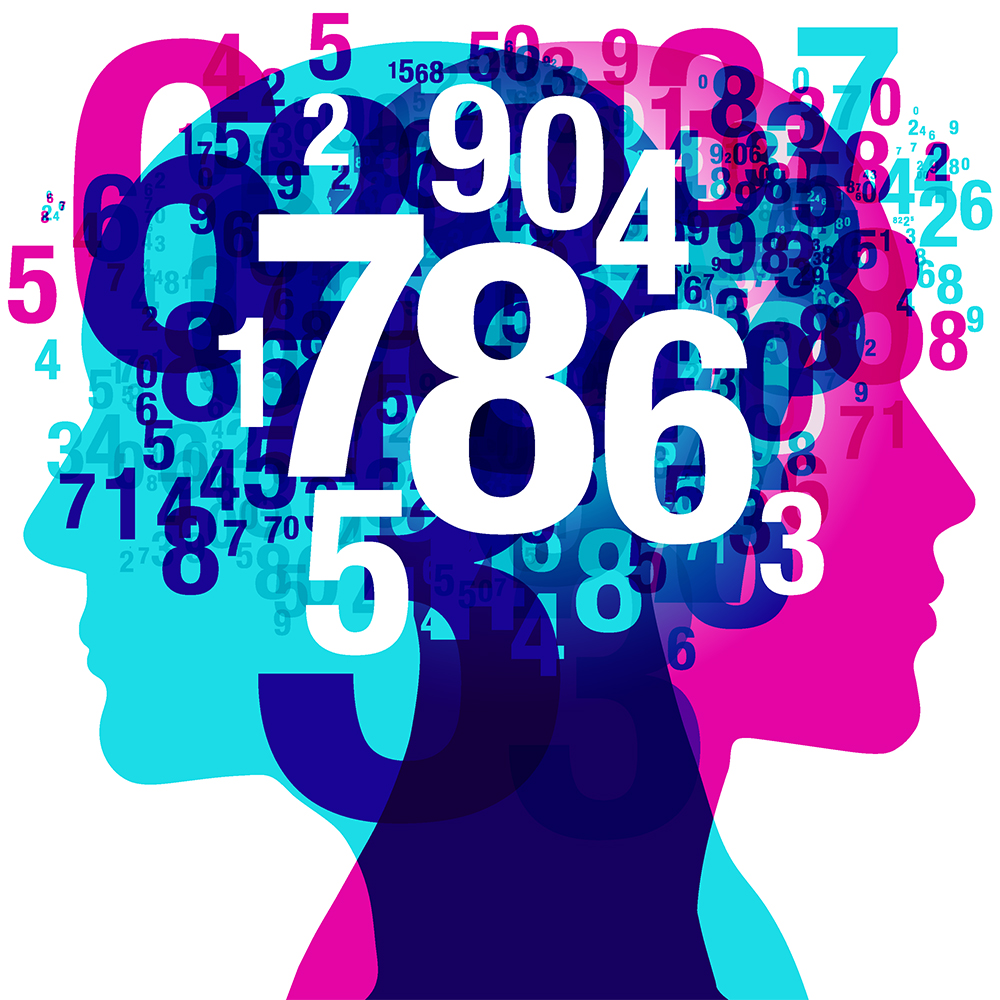 Nov. 8, 2019—Bethany Rittle-Johnson's 20 years of investigating how to improve learning outcomes for students, particularly in mathematics, has launched a new generation of scholars pursuing similar lines of inquiry.
---

Sep. 26, 2014—The commonly held notion that the No Child Left Behind Act of 2001 has eroded teacher job satisfaction and undermined job retention is off the mark, according to new Vanderbilt research.
---