Ecclesiastical and secular sources for slave societies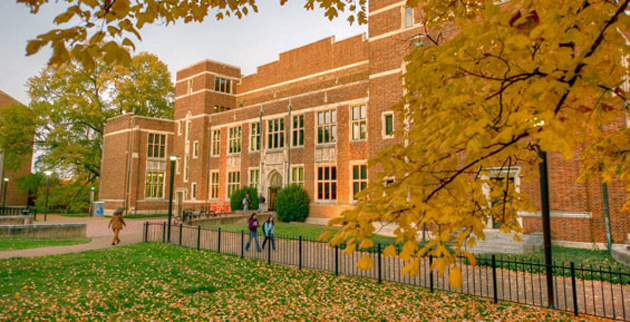 May. 25, 2016—Scholars, students and other interested individuals are invited to a free Vanderbilt Libraries symposium on the challenges and opportunities for those who build national-scale digital cultural preservation projects.
---

Oct. 13, 2015—Scholars interested in saving fast-disappearing slave records with digital archiving will gather at Vanderbilt's Jean and Alexander Heard Library Oct. 15-17 to compare notes.
---

Mar. 9, 2012—This week on VUCast, Vanderbilt's weekly newscast  highlighting research, experts, students, sports and everything Vanderbilt: Provocative Politics: the power of a sensational ad See the Civil War through the eyes of those who stayed at home Vanderbilt Emergency Medicine goes hip hop
---