Early Childhood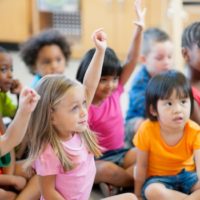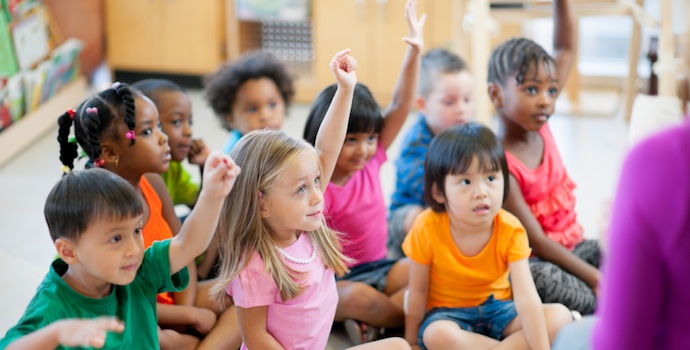 Nov. 25, 2013—Positive interactions in a pre-kindergarten classroom may be equally or more important to the future academic development of 4-year-olds than learning letters and numbers, according to Dale Farran, senior associate director of the Peabody Research Institute at Vanderbilt's Peabody College.
---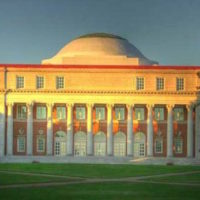 Nov. 22, 2013—Kindergarten teachers report spending much of their math instructional time teaching students basic counting skills and how to recognize geometric shapes—skills the students have already mastered before setting foot in the kindergarten classroom, new research finds.
---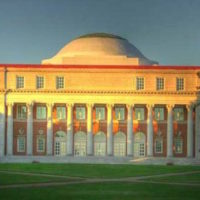 Nov. 18, 2013—The present housing crisis has disrupted the residential stability of families, which is adversely affecting many children's educational development, according to researchers at Peabody College.
---