drug resistant bacteria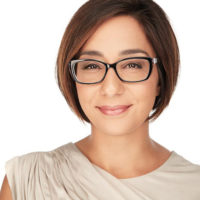 Dec. 20, 2018—New Vanderbilt University biochemistry professor Houra Merrikh is working to defeat drug-resistant superbugs by blocking a molecule they need to mutate rapidly.
---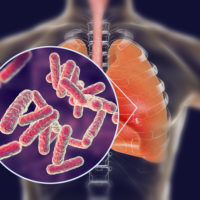 Jun. 11, 2018—Vanderbilt researchers describe how certain tuberculosis treatments work and suggest these medications may overcome the threat of drug-resistant tuberculosis.
---

Aug. 20, 2017—A new study has found that sugars in mother's' milk do not just provide nutrition for babies but also help protect them from bacterial infections.
---