drought Archives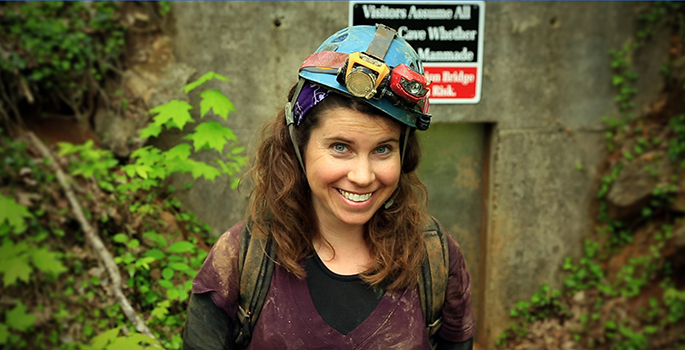 Aug. 26, 2016—Paleoclimatic cave study in California is designed to identify the factors that made megadroughts commonplace in the western U.S. from 5,000 to 8,000 years ago.
---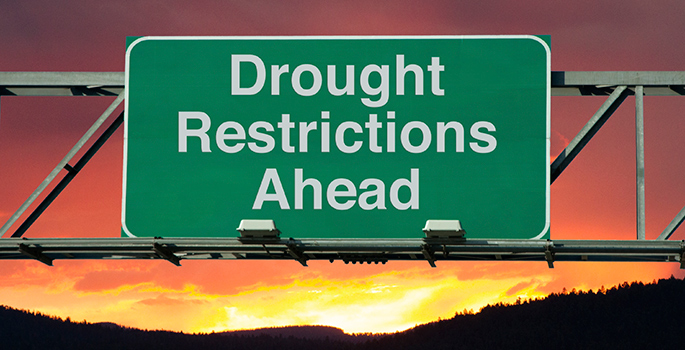 Apr. 13, 2016—A pair of Vanderbilt doctoral students has assembled a multi-disciplinary team of graduate students from around the country to conduct a multi-faceted study of how people are affected by and responding to drought conditions in the United States.
---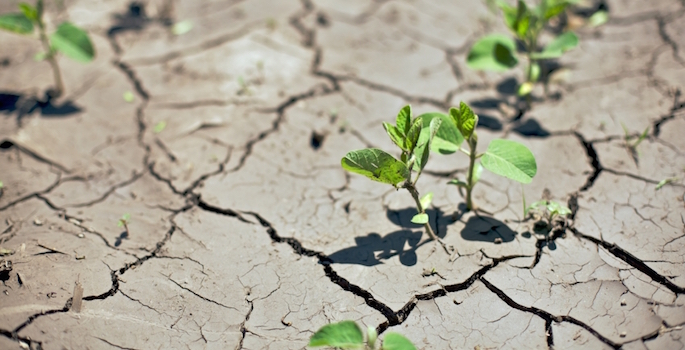 May. 27, 2015—A more specific drought-measuring formula created by a group of Vanderbilt University environmental engineers could have implications for emergency planning, federal relief payouts and drought mitigation efforts.
---