domestic violence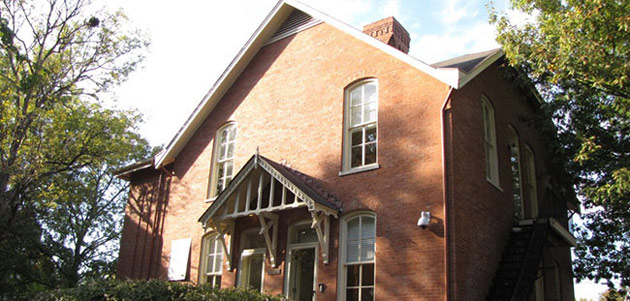 Aug. 22, 2016—Vanderbilt University has updated its policy on sexual misconduct and intimate partner violence. In addition, the Project Safe Center now operates as a limited confidential resource for students.
---

May. 26, 2016—A new study from Vanderbilt's LAPOP researchers shows that a high percentage of men in the Americas approve of or 'understand' a man striking his wife if she neglects household chores
---

Aug. 26, 2014—Photographer Donna Ferrato's premiere gallery presentation of "I Am Unbeatable" will open Sept. 12 at Vanderbilt University.
---