Division of Development and Alumni Relations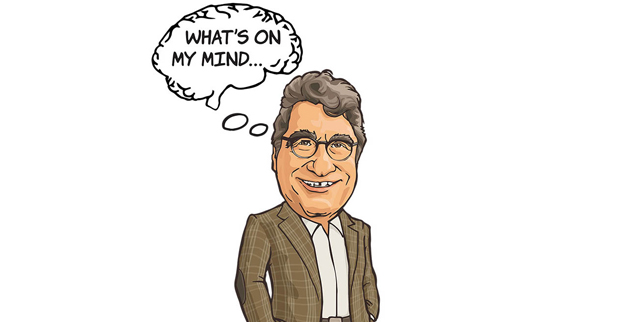 Apr. 19, 2019—Chancellor Nicholas S. Zeppos reflects on Opportunity Vanderbilt's 10 years of impact in this week's column.
---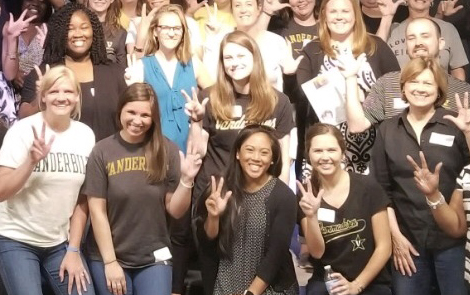 Jun. 29, 2018—More than 50 DAR staff volunteered June 18 to help the West Nashville Dream Center pack up for its move to a new location.
---