Digital Cultural Heritage Research Cluster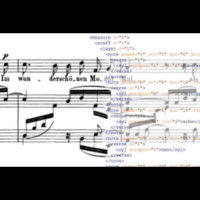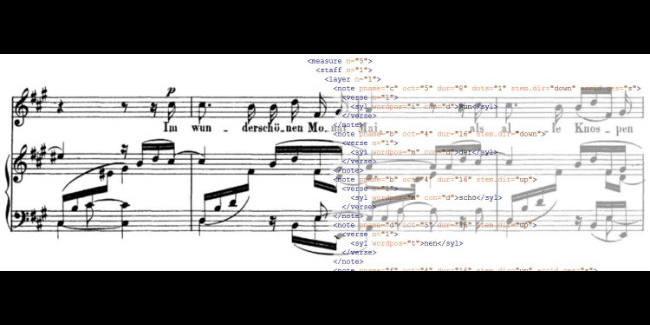 Oct. 2, 2019—Global leaders of the Music Encoding Initiative will be at Vanderbilt Oct. 24-27 for a free public workshop on the guidelines and tools for encoding music notation in computational form.
---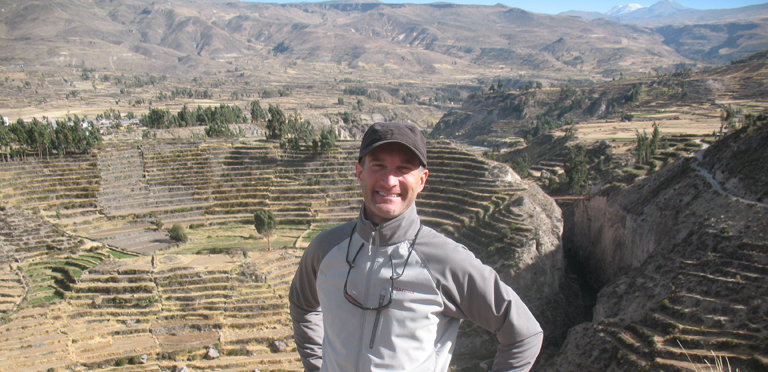 May. 24, 2018—The $150,000 digital extension grant from the American Council of Learned Societies funds the development of a digital platform that promises to greatly expand our understanding of Andean culture.
---