Developmental Science Archives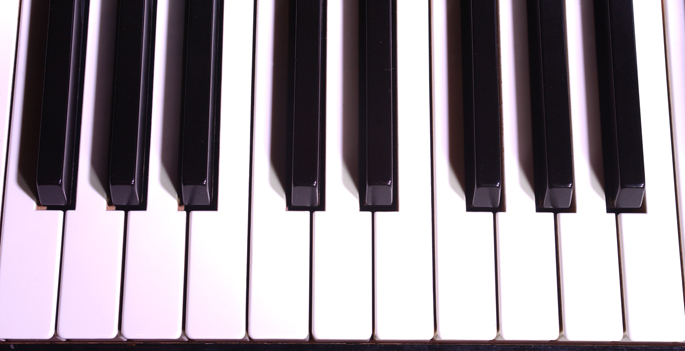 Oct. 30, 2014—A child's ability to distinguish musical rhythm is related to his or her capacity for understanding grammar, according to a recent study from a researcher at the Vanderbilt Kennedy Center.
---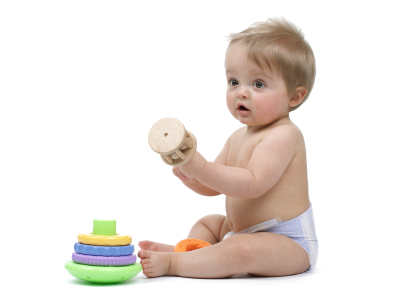 Sep. 9, 2011—Early motor experiences can shape infants' preferences for objects and faces, new research indicates. The study supports evidence that early motor development and experiences contribute to infants' understanding of their world and implies that when motor skills are delayed or impaired – as in autism – future social interactions could be negatively impacted.
---