Department of Obstetrics and Gynecology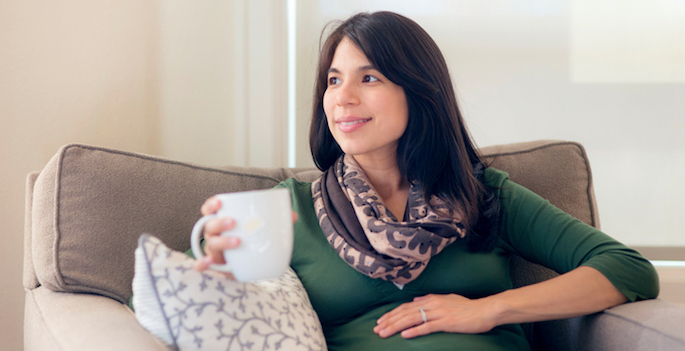 Jul. 18, 2019—A 19-year-old student is leading a multi-institutional collaboration to identify drugs that can be prescribed safely to pregnant women without harming the fetus.
---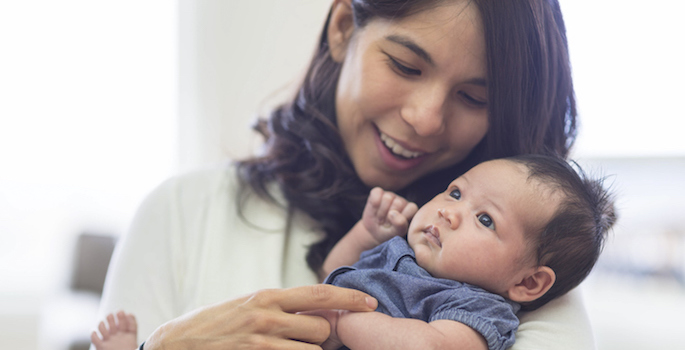 Dec. 13, 2018—Filling opioid prescriptions after giving birth raises the risk of prolonged use of the drugs in the following year.
---