Department of Medicine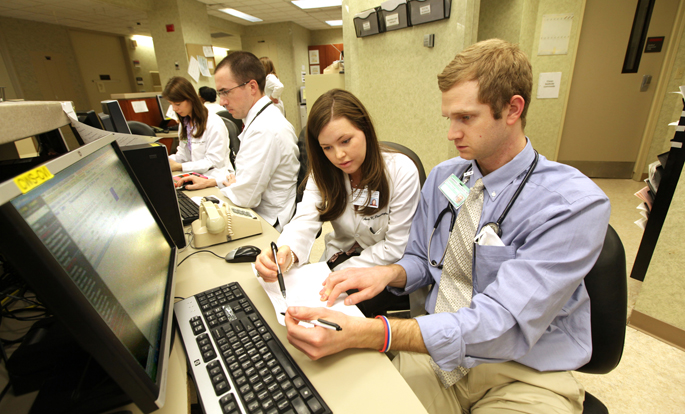 Apr. 4, 2013—Restructuring work hours for first-year medical residents to accommodate a 2011 duty hour limit of no more than 16 shift hours substantially increases patient handovers, but doesn't significantly affect efficiency and quality of care among medical inpatients, a Vanderbilt University Medical Center study has found.
---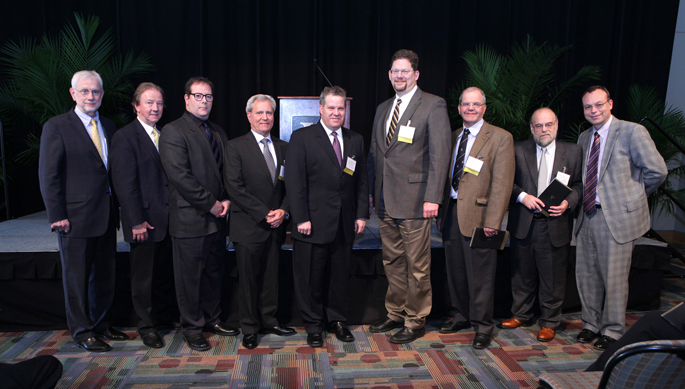 Mar. 21, 2013—Seven Vanderbilt University faculty members named to endowed chairs were honored for outstanding academic achievements March 19 during a celebration at the Student Life Center.
---