Department of Biological Sciences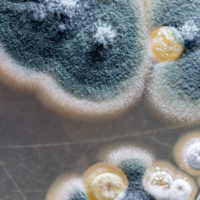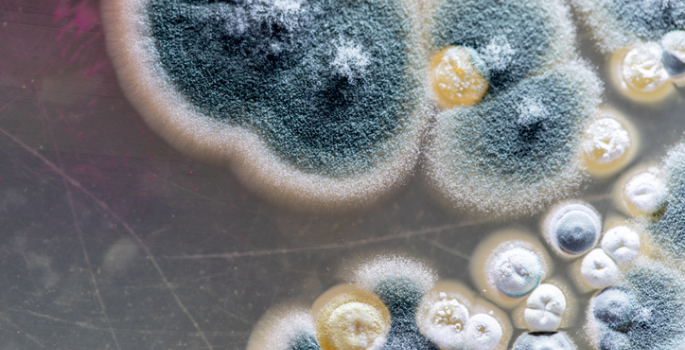 Jun. 4, 2020—A team of scientists at Vanderbilt has discovered the first known instance of a hybrid fungal species causing aspergillosis, an ensemble of different types of lung infections that often impacts immune-compromised people.
---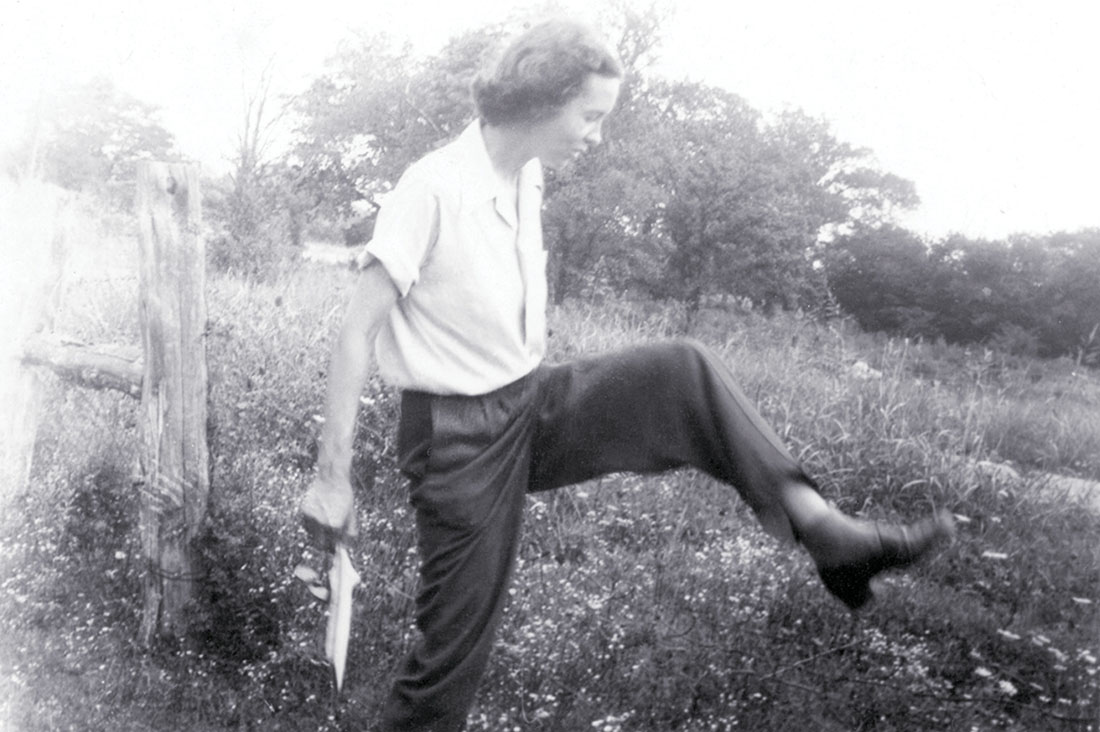 Sep. 26, 2014—The contributions of Quarterman and her graduate students to our understanding of the Middle Tennessee cedar glade ecosystem and the comeback of the critically endangered Tennessee coneflower are just part of her well-deserved legacy.
---