dental Archives
Sep. 16, 2016—Open Enrollment is right around the corner. Are you ready? Here are some "basics" to help you prepare.
---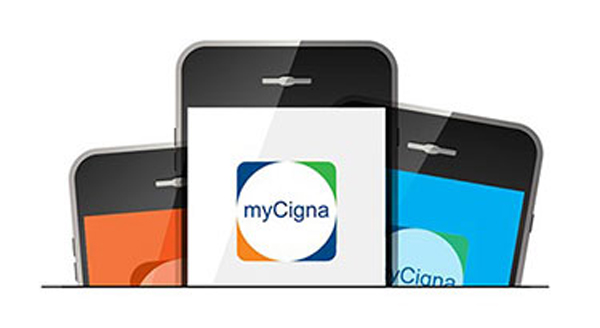 Jun. 3, 2016—Finding an excuse to skip out on the dentist just got a bit harder. You can now access important benefits information on the go—and your teeth will thank you.
---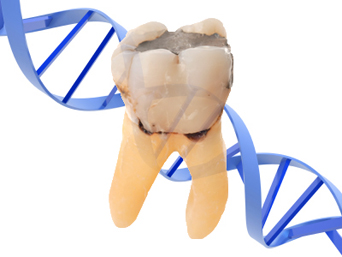 Sep. 30, 2013—Vanderbilt researchers used existing genome-wide association study datasets to identify gene interactions that contribute to tooth decay.
---