Denis Osin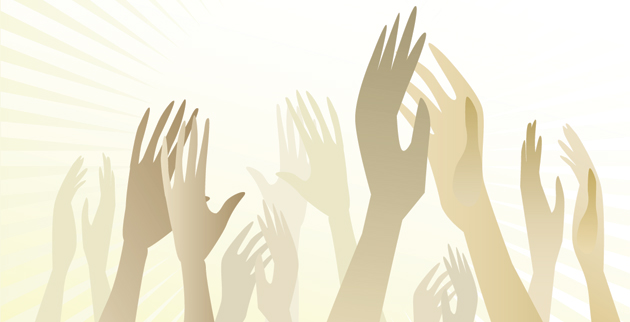 Dec. 17, 2018—Read about Vanderbilt faculty, staff, student and alumni awards, appointments and achievements.
---

Jun. 28, 2017—Vanderbilt Professor of Mathematics Denis Osin has been invited to speak at the International Congress of Mathematicians in 2018. Held once every four years, the ICM brings together mathematicians from all over the world to discuss the latest developments in every area of mathematics.
---

Mar. 25, 2014—Three Vanderbilt students have been recognized in this year's Goldwater Scholars competition. The scholarship is the premier undergraduate award of its type for the fields of mathematics, the natural sciences and engineering.
---