Delbert Mann

Jan. 9, 2014—Vanderbilt University Heard Library's Special Collections has received a Golden Globe and two other major film awards given to the late film director Delbert Mann.
---

Jan. 2, 2014—Sheri Wilner, an emerging playwright whose work has been performed all over the United States, will spend the spring semester as the Fred Coe Playwright-in-Residence at Vanderbilt University.
---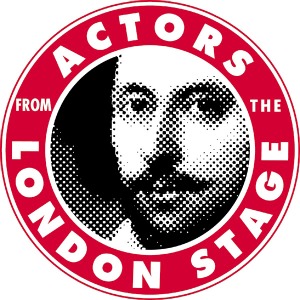 Feb. 16, 2012—Actors From the London Stage will perform William Shakespeare's Twelfth Night Feb. 25 as part of a week-long residency in the Department of Theatre.
---