Defense Threat Reduction Agency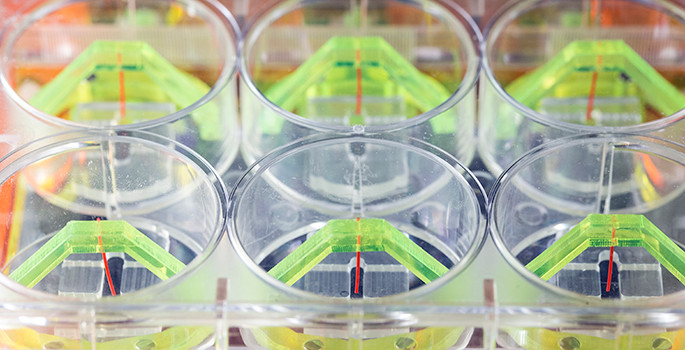 Feb. 22, 2017—Scientists at Vanderbilt University have created a three-dimensional organ-on-a-chip that can mimic the heart's amazing biomechanical properties in order to study cardiac disease, develop heart drugs.
---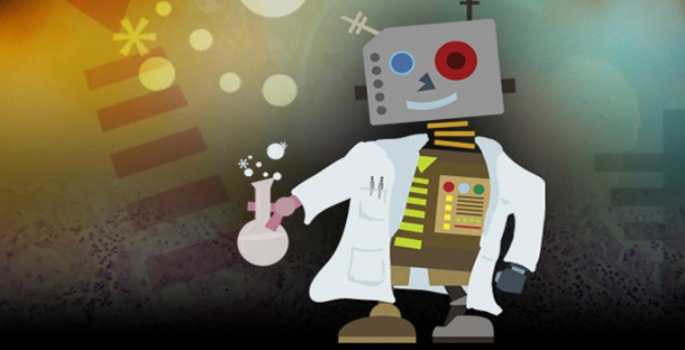 Oct. 13, 2011—A team of scientists has taken a major step toward developing robot biologists. They have shown that their system, the Automated Biology Explorer, can solve a complicated biology problem from scratch.
---