deet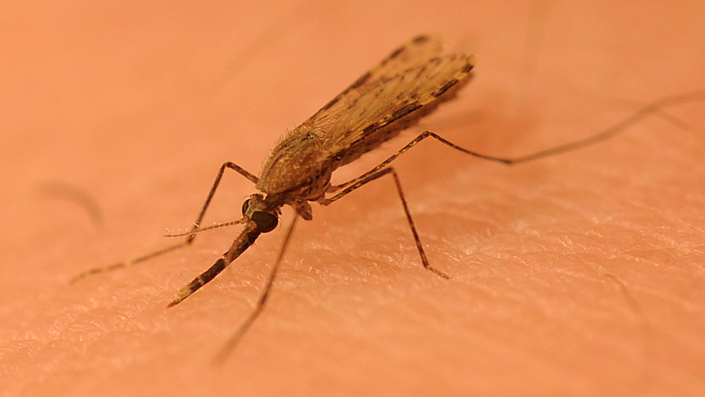 Apr. 11, 2012—Vanderbilt researchers have discovered a new insect repellent compound that may be thousands of times stronger than DEET, the active ingredient currently in common mosquito repellents. This new compound is the first of its kind in the world.
---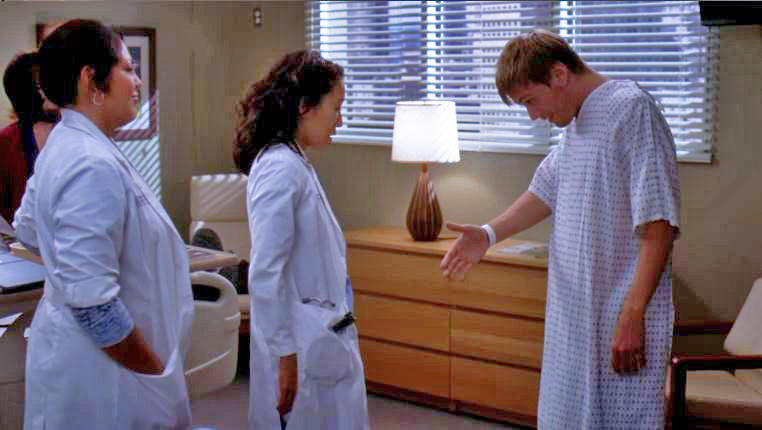 Nov. 4, 2011—This Week on VUCast, Vanderbilt's weekly newscast  highlighting  research, experts, students, sports and everything Vanderbilt: A Vanderbilt doctor's amazing surgery lands on "Grey's Anatomy" Scientists create a breakthrough bug repellant A Vandy minister's actions honored by the White House
---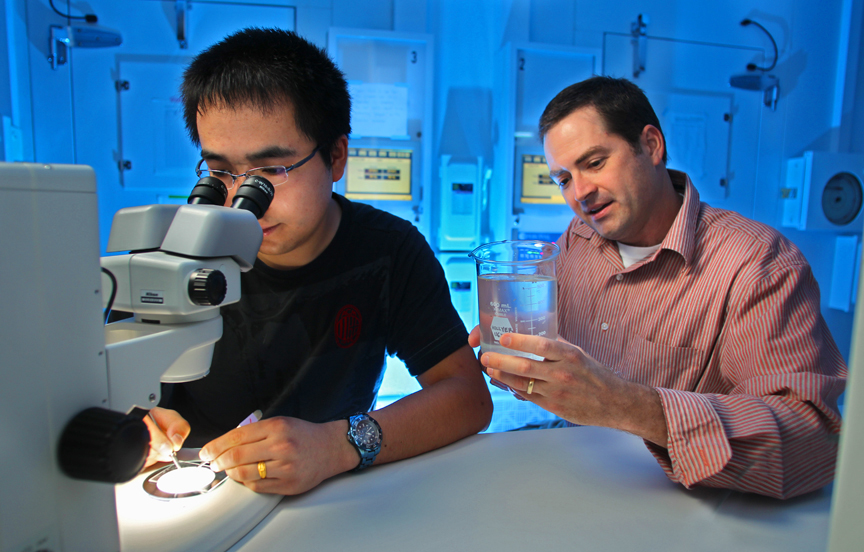 Aug. 31, 2010—Origin of DEET's repellent effect confirmed It now appears that the malaria mosquito needs more than one family of odor sensors to sniff out its human prey. That is the implication of new research into the mosquito's sense of smell published in the Aug. 31 issue of the online, open-access journal Public Library of Science...
---