Deborah Rowe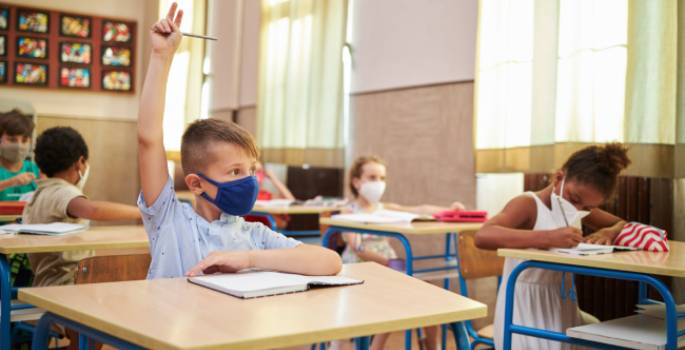 Feb. 18, 2021—As the COVID-19 pandemic rages on, school closures and the shift to remote learning have disrupted educational progress across the nation, disproportionately affecting students from low-income communities and those with learning disabilities, according to faculty experts from Vanderbilt University's Peabody College.
---

Jun. 10, 2016—Peabody researchers can speak on a wide array of topics, including talent retention, school turnaround and administrative leadership.
---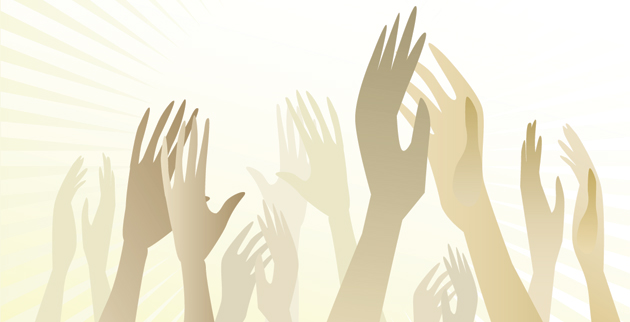 Jan. 26, 2016—Read about the latest faculty and staff awards, appointments and achievements.
---