David Steine Lecture Series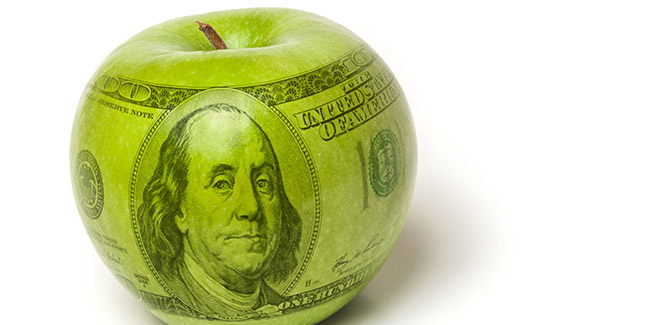 Mar. 6, 2020—David Card, the Class of 1950 Professor of Economics at the University of California–Berkeley and director of the Labor Studies Program at the National Bureau of Economic Research, will give a talk titled "Are We Under-investing in Education?" on Tuesday, March 24, at 4:10 p.m. in Wilson Hall. 
---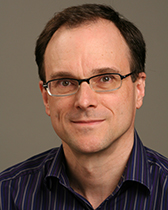 Feb. 17, 2016—Robert Porter, the William R. Kenan Jr. Professor of Economics at Northwestern University, will present the second Vanderbilt Steine Lecture in Economics of 2016.
---