dave perkins Archives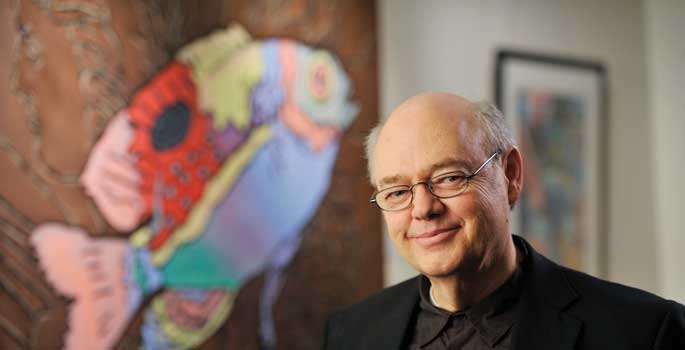 Mar. 1, 2012—"For me, the creative life is a life of the spirit," said Dave Perkins, musician, Vanderbilt Divinity School graduate and associate director of the school's Religion in the Arts and Contemporary Culture program. "An animating force is given to you, and at the same time you're using it as a tool. You become a conjuror...
---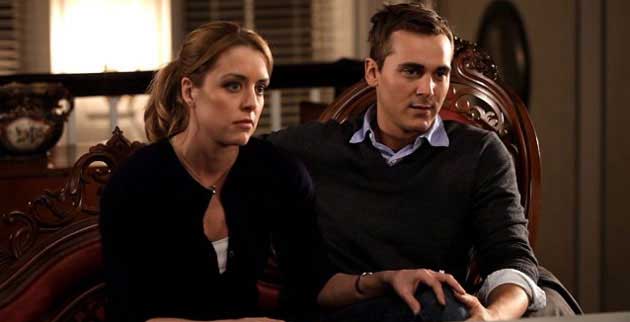 Feb. 9, 2012—Click arrow above to listen to an InterVU with Deadline music composer Dave Perkins. A locally produced feature film premiering Feb. 15 has several Vanderbilt connections. Deadline, based on the novel Grievances by Pulitzer Prize-winning author Mark Ethridge, features several Vanderbilt staff members, faculty and alumni on both sides of the camera. The film,...
---