database Archives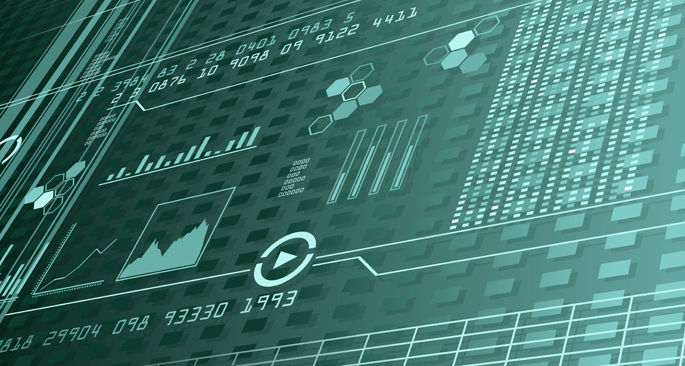 Mar. 5, 2014—The pulmonary arterial hypertension knowledgebase (PAHKB), developed by Vanderbilt researchers, provides a useful tool for identifying PAH-related genes and signaling pathways relevant to pathogenesis.
---
Apr. 25, 2013—Tucked in a data center in the basement of Vanderbilt University Hospital, a new computer the size of a large armoire, called a data warehouse appliance, is delivering a new order of speed to Vanderbilt clinical scientists as they search, filter, analyze and annotate the de-identified medical records of approximately 2 million patients.
---
Jun. 19, 2012—A new catalog of human genetic data may help researchers uncover the genetic roots of disease and enable the ultimate realization of personalized medicine.
---