Daniel Usner

Oct. 4, 2018—Vanderbilt University faculty, alumni and more will discuss and sign their most recent works at Barnes and Noble at Vanderbilt this fall.
---

Sep. 23, 2014—Vanderbilt observed Constitution and Citizenship Day with an exhibition of pottery from the Catawba Indian Nation, a panel discussion on Indian sovereignty, and a powwow dance performance on Currey Field.
---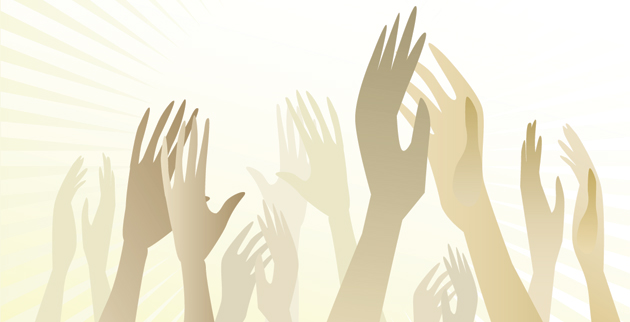 Nov. 7, 2013—Read about faculty and student awards and achievements.
---