Daniel Fabbri Archives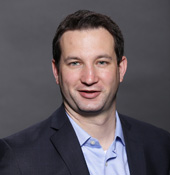 Oct. 19, 2017—Daniel Fabbri, Ph.D., assistant professor of Biomedical Informatics and Computer Science, has been awarded a $1.7 million research grant from the U.S. Department of Defense to create an automated clinical documentation system for use in battlefield ambulances and helicopters.
---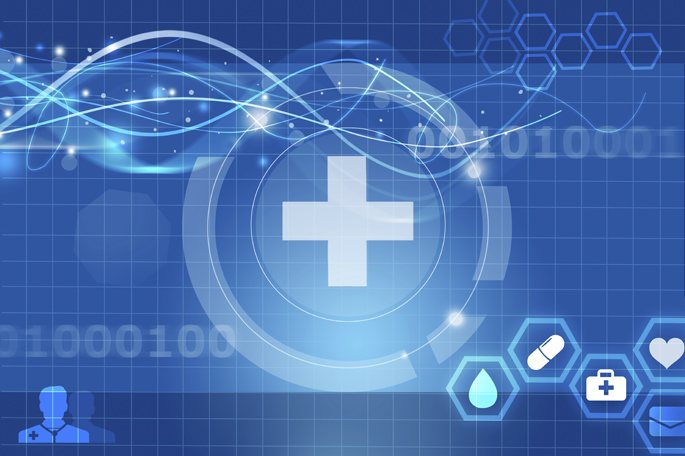 Apr. 5, 2017—Vanderbilt investigators have developed hospital readmission models that may help prevent payment penalties to hospitals when patients are readmitted too soon after discharge.
---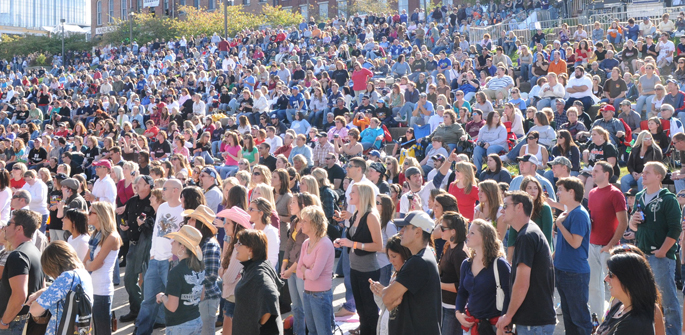 Jun. 2, 2016—A research team at Vanderbilt University Medical Center (VUMC) will develop a crowdsourcing solution for generating a wide range of labeled data sets from electronic health records (EHRs).
---