cytometry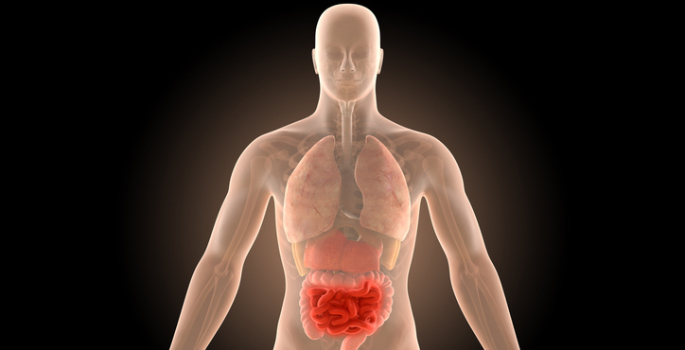 Aug. 28, 2020—Single-cell and multisystem analysis leads cell biologists at Vanderbilt to new understanding of rare cells, with potential inflammation-reducing therapeutics for Crohn's disease and IBD patients.
---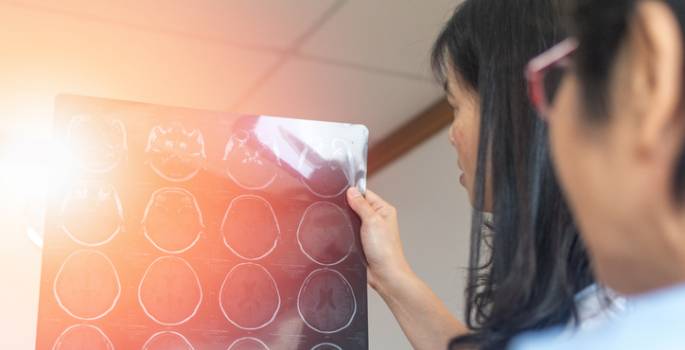 Jun. 24, 2020—Rebecca Ihrie and Jonathan Irish are leading the development of machine learning applications for brain cancer research.
---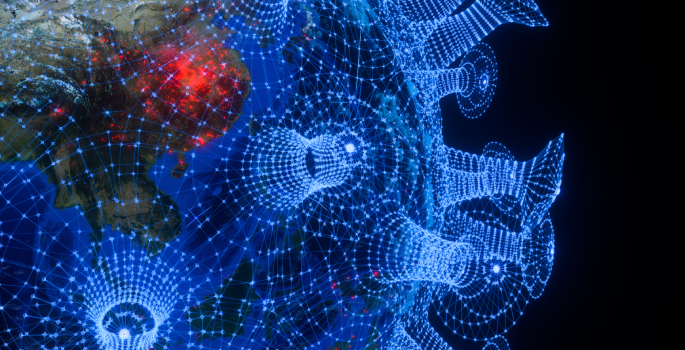 May. 29, 2020—Jonathan Irish joins an international collaboration by deploying artificial intelligence to optimize COVID-19 treatment and vaccine development.
---