Crowe laboratory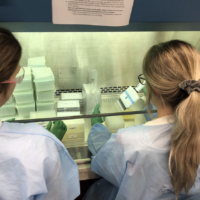 Dec. 18, 2020—Moderna, remdesivir, AstraZeneca. VUMC's experts have played an integral role in the development of these marquee COVID-19 therapeutics behind the scenes. 
---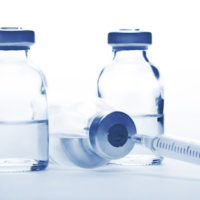 Jun. 6, 2019—VUMC has joined an international effort to streamline and accelerate development of vaccines and other treatments against a growing worldwide surge of deadly and debilitating viral infections.
---

Apr. 12, 2018—The laboratory of James Crowe Jr., MD, director of the Vanderbilt Vaccine Center, received the 2018 Vaccine Industry Excellence Award for Best Academic Research Team at the 18th World Vaccine Congress in Washington, DC, this week.
---