criminal law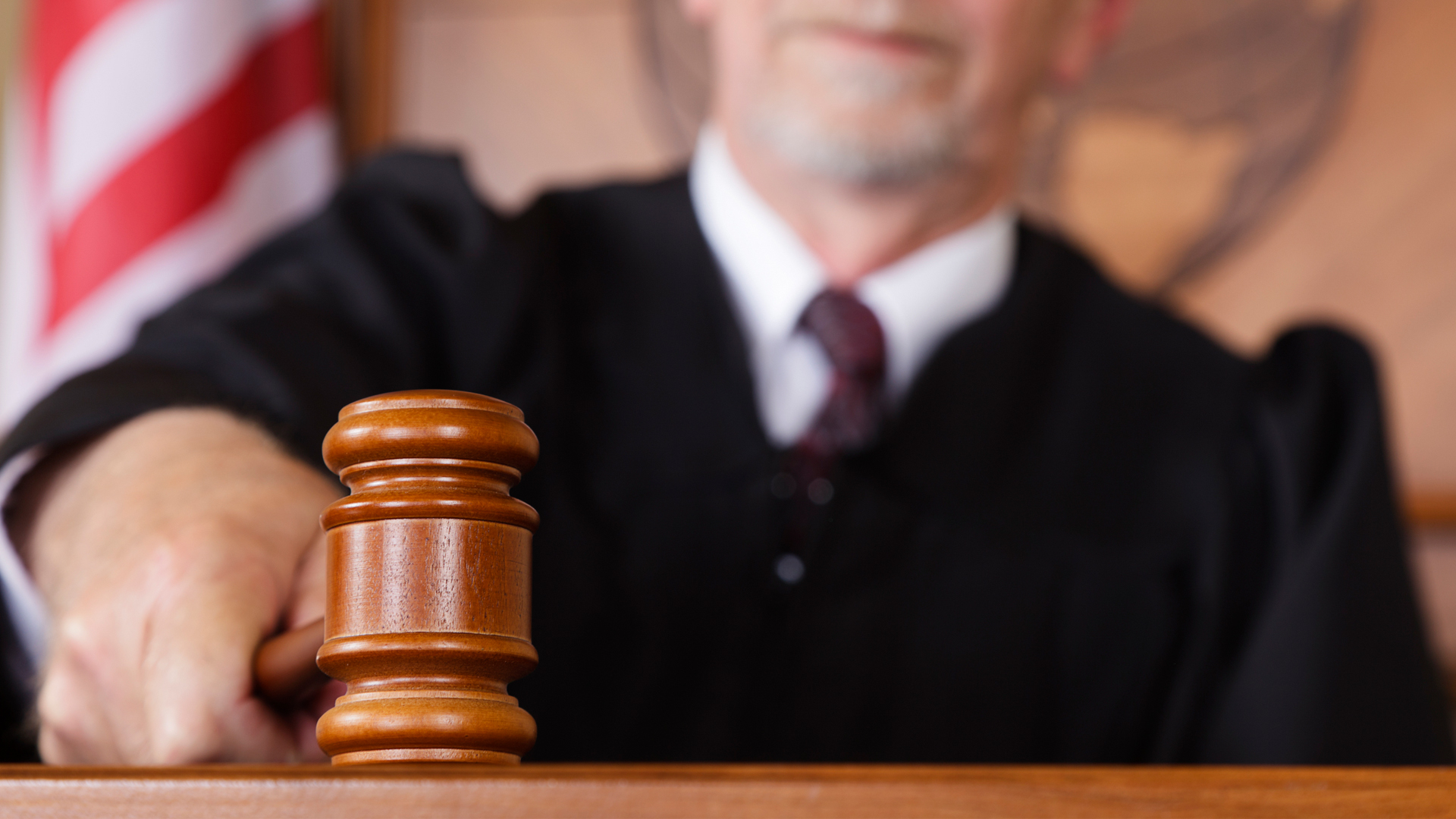 Jun. 22, 2016—Forty-one states earn a "D" or "F" when it comes to how well their courts reflect the race, ethnicity and gender of the people they serve.
---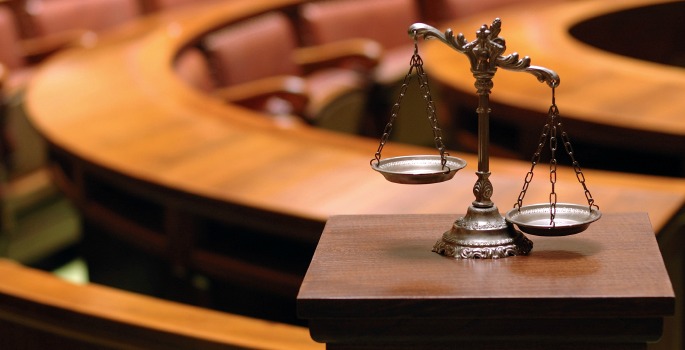 Dec. 1, 2011—Groundbreaking new legal research from a team of Vanderbilt University and other researchers suggests that juror confusion over how to apply the Model Penal Code in criminal trials could cause major, unnoticed and life-altering sentencing errors.
---

Aug. 24, 2011—Vanderbilt University has been awarded a $4.85 million grant from the John D. and Catherine T. MacArthur Foundation to manage the newly established MacArthur Foundation Research Network on Law and Neuroscience.
---