COVID-19 testing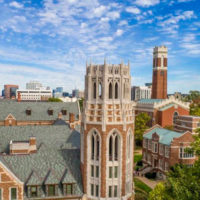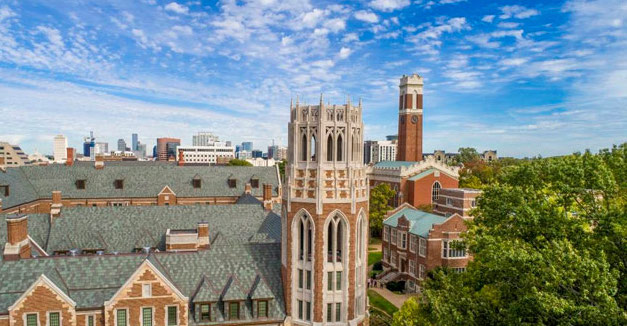 Oct. 14, 2020—Vanderbilt University is launching a new re-testing program for members of its community who receive a positive COVID-19 PCR test but are without symptoms. Beginning this week, undergraduate students who are tested in the university's weekly mandatory testing programs and other community members participating in Vanderbilt's periodic testing who meet defined criteria will be retested to confirm their initial positive test result.
---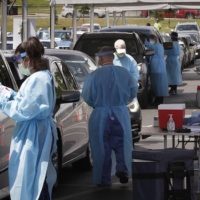 Oct. 13, 2020—Vanderbilt biomedical engineers receive NIH funding to continue the development of a rapid, precise, in-office test for respiratory infections including COVID-19.
---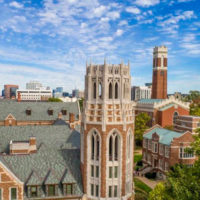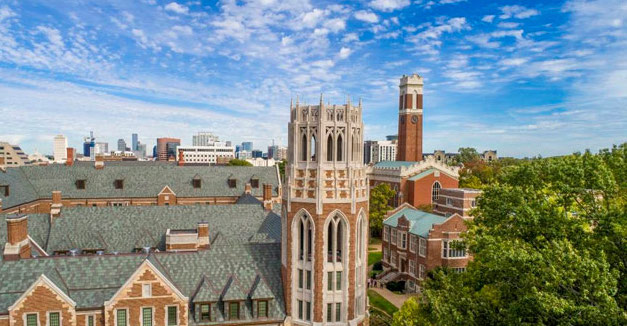 Aug. 27, 2020—Vanderbilt University will expand its campus COVID-19 testing program to include mandatory weekly testing of all undergraduate students beginning Monday, Aug. 31.
---