covid-19-teaching-innovation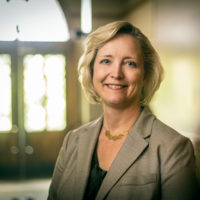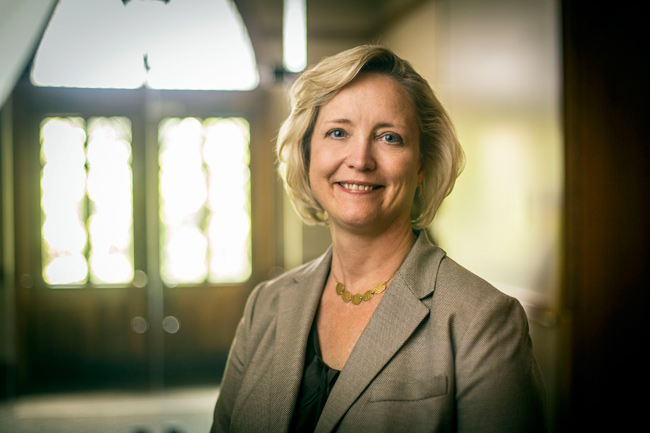 Nov. 18, 2020—The Herculean effort by many across campus to allow Vanderbilt's mission to continue during the COVID-19 pandemic is just one reason to be thankful as the Thanksgiving break from classes approaches, writes Provost and Vice Chancellor for Academic Affairs Susan R. Wente in the November edition of "The Open Dore."
---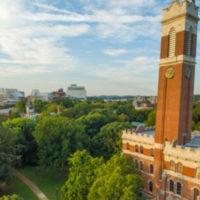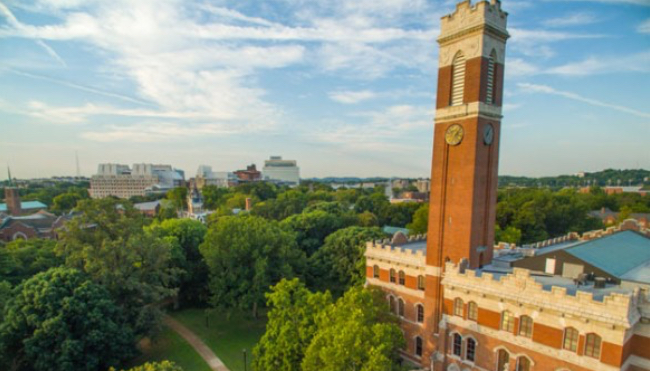 Sep. 30, 2020—The Faculty Senate, in partnership with Vice Provost for Faculty Affairs Tracey George and Vice Provost for Research Padma Raghavan, will host a series of workshops for faculty outlining the ways the new Vanderbilt Strong Faculty Grant Program can be used.
---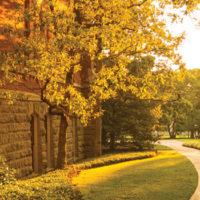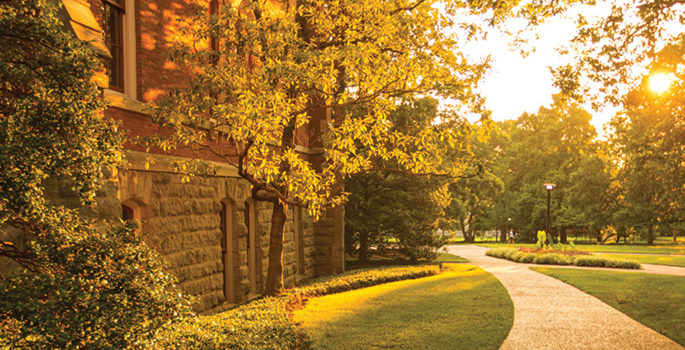 Sep. 28, 2020—The university has announced the Vanderbilt Strong Faculty Grant Program to help faculty continue to make progress in their teaching, research, scholarship and creative expression efforts during the constraints on activities required by the COVID-19 pandemic.
---