Covid-19 Supporting the Community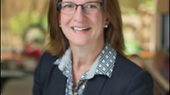 Mar. 31, 2020—Cynthia Paschal, Vanderbilt senior associate dean for undergraduate education and a biomedical engineering professor, volunteered at a Nashville drive to collect PPE for medical workers to use when treating coronavirus patients.
---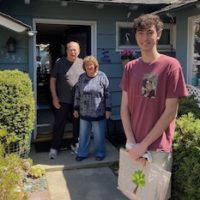 Mar. 30, 2020—Even as Vanderbilt's residence halls were closing and the business of educating moved online, Connor put the word out – he was willing to buy and deliver groceries for people who could not or should not leave their homes due to COVID-19.
---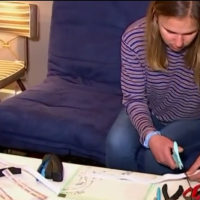 Mar. 26, 2020—When Vanderbilt University Medical Center resident Ashley Nassiri asked Katy Riojas how to get the School of Engineering involved in the coronavirus crisis, Riojas had an idea, create face shields.
---