conservation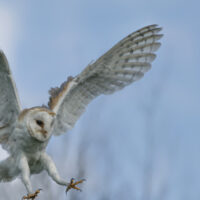 Apr. 19, 2021—Vanderbilt environmental scientists show that patterns found in fossil records of ancient ecosystems may be the key to combating today's biodiversity crisis and making informed conservation decisions.
---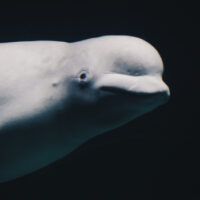 Mar. 12, 2021—A virtual discussion, "Trustworthy AI for Wildlife Conservation: AI and Humans Combating Extinction Together," will take place on March 19 at 2 p.m. CT. The discussion is hosted by the Vanderbilt Data Science Institute.
---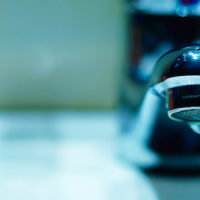 Jun. 18, 2018—Vanderbilt environmental researchers developed an index of city water policies and gathered data on the climate, water sources, population, economy and political leanings.
---