condensed matter physics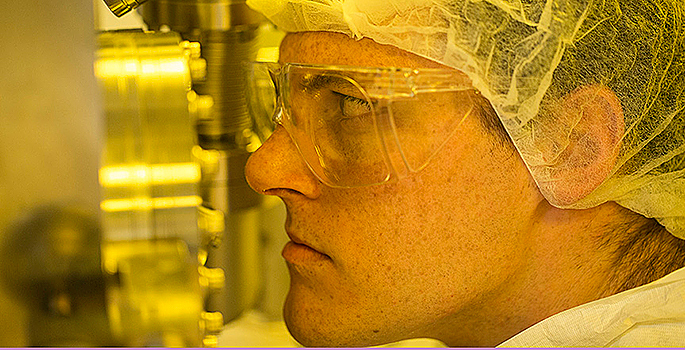 Mar. 13, 2014—An ultra-fast and ultra-small optical switch has been invented that could advance the day when photons replace electrons in the innards of consumer products ranging from cell phones to automobiles.
---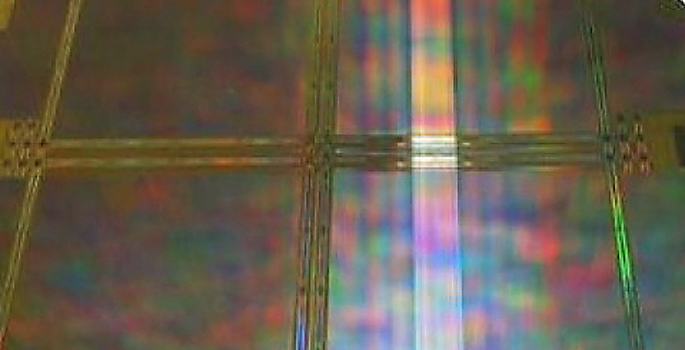 Jul. 19, 2012—The amount of damage that radiation causes in electronic materials may be at least 10 times greater than previously thought, say Vanderbilt scientists using a combination of lasers and acoustic waves to pinpoint the size and location of defects buried deep inside.
---